TIC Doctor
Private GP, Medical Assessment & Treatment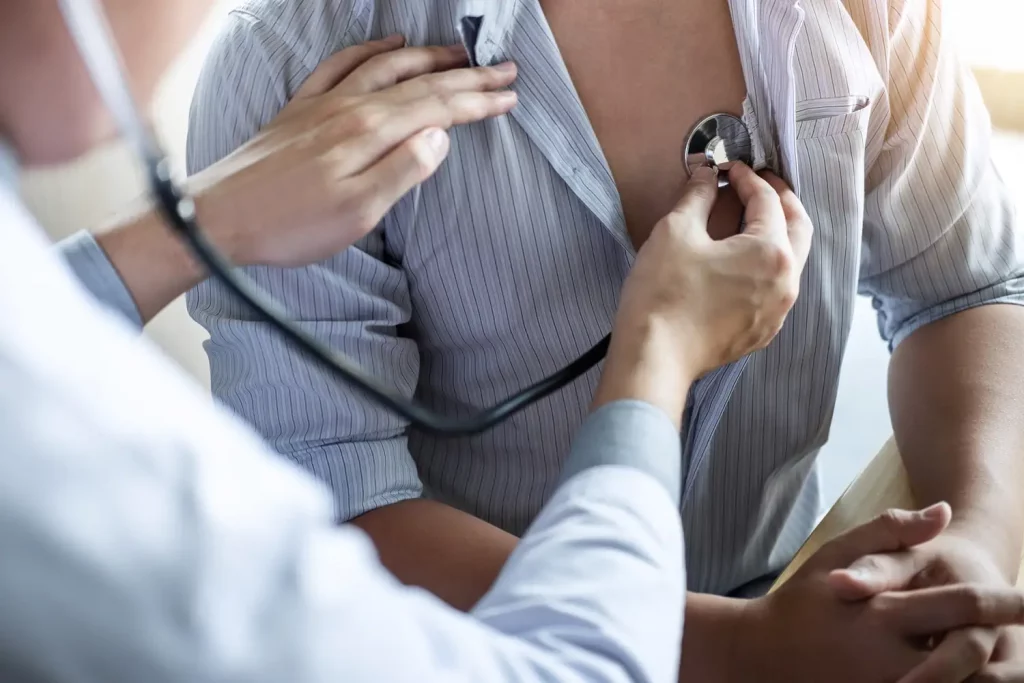 At TIC Health, we understand that your health requires a comprehensive and professional approach. Our TIC Doctor platform allows patients to schedule an extended doctor's appointment, ensuring that every aspect of your health is addressed meticulously.
Our TIC Doctor not only offers medical assessment and treatment but extends beyond to give you a tailored health experience with our trusted doctors and consultants. Set in a private & tranquil environment, our clinic offers an unmatched level of service, where every patient feels valued and understood.
BENEFITS OF TIC HEALTH DOCTOR - QUALITY AND EXPERTISE YOU CAN TRUST
Choosing TIC Health means opting for the pinnacle in expert medical consultation. We prioritise a blend of tradition and innovation, ensuring our patients experience the very best in health and wellness checks. Our dedication to quality is evident in every medical assessment and treatment we offer.
Our specialised touch extends beyond the norm, making every doctor's appointment a unique experience. What truly differentiates us is the comprehensive health check-up combined with a private doctor appointment. This ensures you are not just another patient, but a valued individual receiving extensive care.
Looking ahead to your travel plans? Benefit from our Insurance or Cast Medicals and Certificates, or ensure your cruise-readiness with our PEME or REME Certification. Our diverse service offerings also include niche requirements like Allergen ISAC Testing.
From professional health screening and treatment to occupational medical check-ups and vaccination appointments, our services cater to a spectrum of needs. Rely on our dedicated private GP services and realise the benefits of a tailored medical assessment at TIC Doctor.
When it's excellence you seek, with a touch of serenity and the expertise of renowned health consultants, TIC Health stands head and shoulders above the rest.
CONSULTANT EXPERTISE AT TIC HEALTH
Our patients trust in our healthcare evaluation process because of the expertise we bring to the table. At TIC Health, we pride ourselves in hosting some of the most renowned health consultants near you. With decades of experience, our consultants provide dedicated private GP services that cater to each patient's unique needs.
FREQUENTLY ASKED QUESTIONS